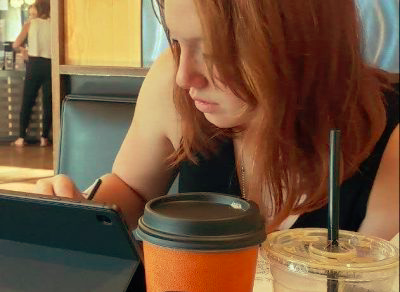 Fall is approaching, and coffee shops around the country are coming out with pumpkin, maple, brown sugar, and hazelnut drinks. There are many coffee shops within five minutes of Skyline High School that offer everything you could want, both coffee and non-coffee. Here are the top 8 places to visit for autumn brews (in no particular order). 
1) Java Jo's on 33rd south sits right beside Swig and Joann, and their two main fall drinks are a pumpkin spice latte and a maple spice latte. Both are delicious either iced or hot and are absolutely perfect for a fall day. The pumpkin spice latte has the perfect balance of bitter coffee and sweet syrup and the maple spice has a surprisingly powerful maple flavor that warms your soul. Not only are their coffee beverages some of the best among the options near Skyline, but they also offer non-coffee drinks, with one of the most popular being their frozen hot chocolate. The baristas working there are incredibly kind and can make just about any requests happen.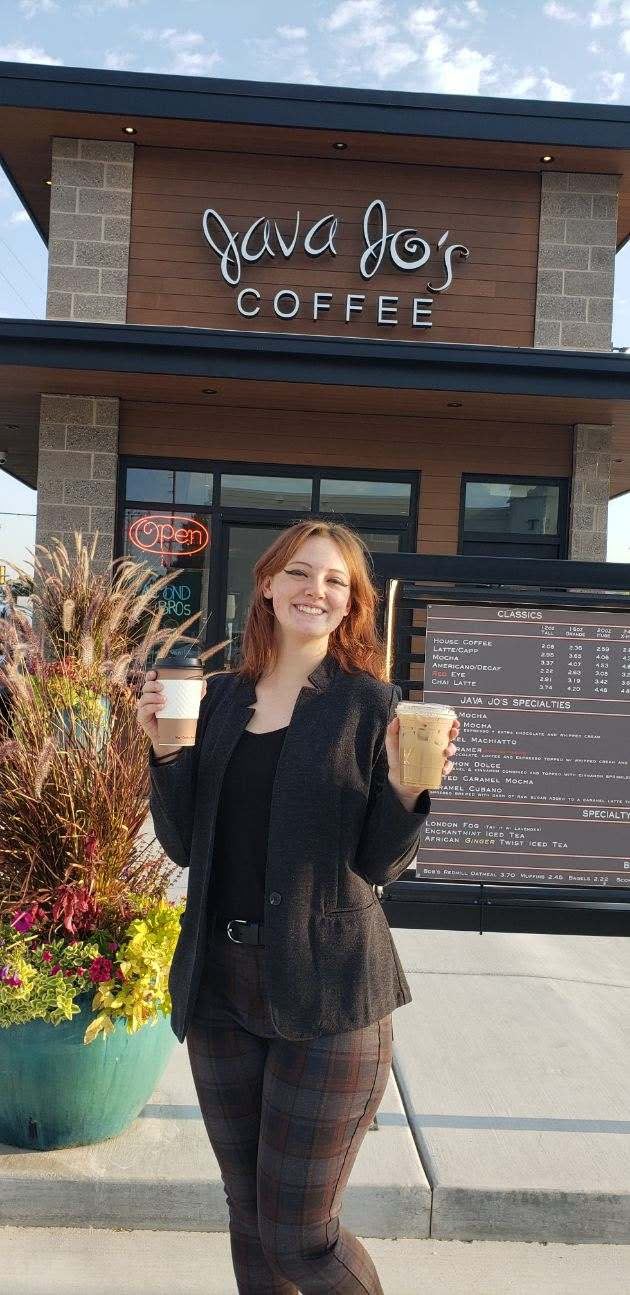 2) Higher Ground Coffee – also on 33rd south – has the exact aesthetic one would expect from a coffee shop if it were dedicated to hikers and skiers. Stickers cover the main entrance and there are various chairs and tables scattered around the room in a comforting chaos. They are a bit farther from Skyline, but the "Sweater Weather" drink is absolutely worth the extra time. It is made up of a pumpkin spice latte base with white chocolate, chai, and espresso. The drink tastes exactly as it's named, and it feels like a warm hug. Once again, the baristas working there are wonderful and always as warm and welcoming as the coffee itself. 
3) Greenhouse Effect is once again a bit farther away from Skyline, but as a general opportunity for cute aesthetic photos, it takes the cake. The entrance is covered in ivy and there is tons of outdoor seating. Everyone working there is kind and welcoming and the aesthetic on the inside of the shop has the absolutely perfect vibes. They provide a classic pumpkin spice latte as their main fall beverage, and their menu includes vegan and gluten free crepes as well as gluten free muffins. It's a great place for a lazy Saturday morning with friends.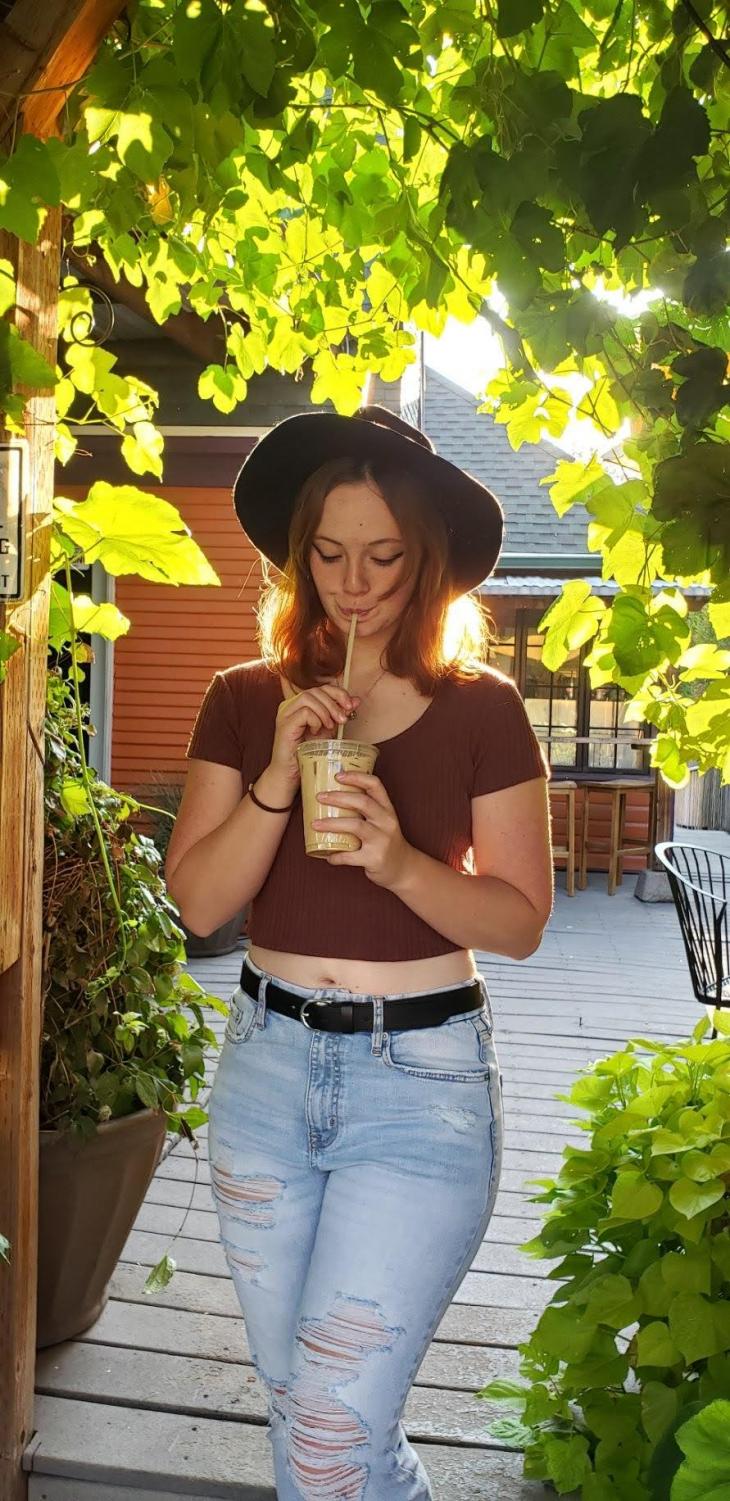 4) Rawbean is the second-closest coffee shop to Skyline and is an equally wonderful choice for morning coffees. Their pumpkin spice latte is a twist on the original with some hazelnut flavoring added in for an extra dimension of flavor. The hazelnut makes the latte even more autumnal and is great either hot or iced. With a drive-thru only option, Rawbean is great for picking up a drink on the way to school.
5) The Beaumont Bakery & Café may appear to be a sit-down restaurant, but they do offer coffee and pastries to-go. Out of all of the pumpkin spice lattes on this list, the pumpkin spice latte from Beaumont tastes the most like pumpkin. The sweetness with it makes it taste like a pumpkin pie in drink form and would be paired great with their in-house baked pastries. Beaumont is also very close to Skyline, as it's right in the strip mall that includes Macey's and Einstein Bagel Bros. 
6) 3 Cups is one of the farthest from Skyline on the list, but for those who are looking for every high school student's ideal aesthetic in coffee shop form, it's definitely the place. They offer all sorts of seasonal drinks and toasts, including a brown sugar latte that's perfect for those who like a much stronger coffee flavor than other shops' seasonal drinks. As the end of September approached, they added a whole list of new fall coffees, flavored with pumpkin whipped cream, maple spice, and brown sugar hazelnut.
7) Starbucks is the frontrunner among coffee shops when it comes to seasonal drinks and started marketing their pumpkin cream cold brew, pumpkin spice latte, and apple brown sugar macchiato. It's been 18 years since Starbucks originated the idea of the "PSL", and fans of the beverage start to anticipate it so early in the year that Starbucks can't help but start selling it in the middle of August. The apple brown sugar macchiato and pumpkin cream cold brew are the most underrated of Starbucks' fall menu, however, and are both equal to if not better than the pumpkin spice latte. The closest Starbucks to Skyline is inside the Smith's Marketplace across the street from the high school.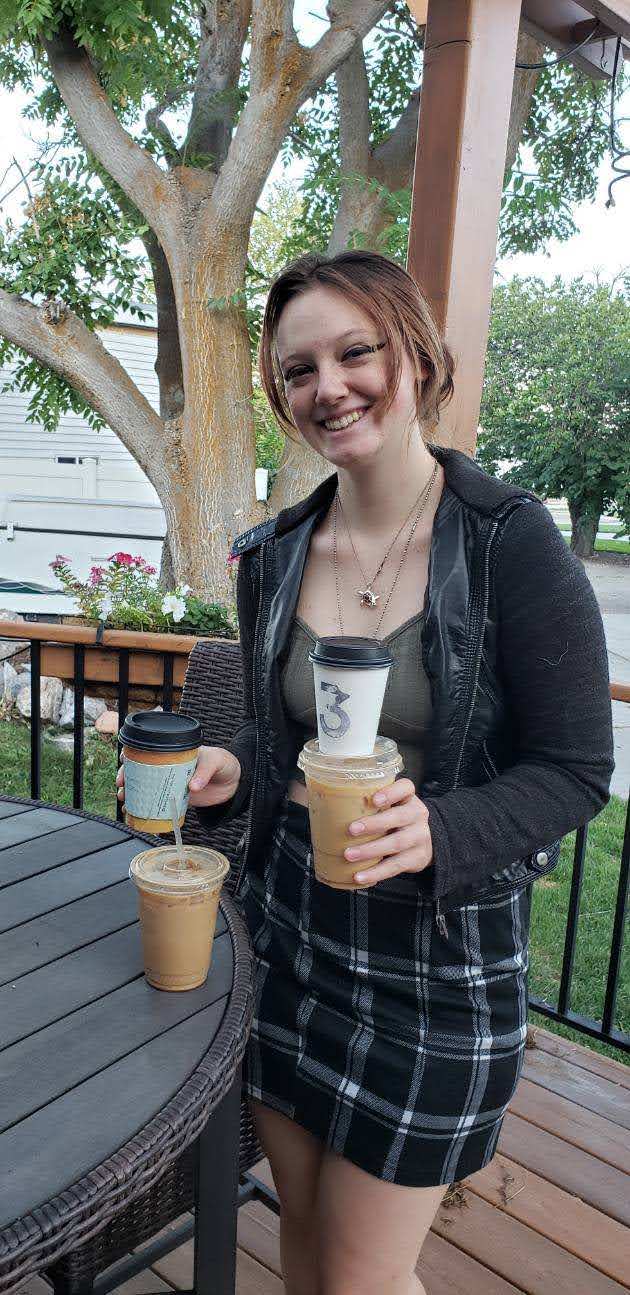 8) Beans & Brews has brought back their signature pumpkin pie fritalia, and it tastes exactly as it sounds. Especially with a dash of whipped cream on top, the fritalia is a great hot drink to sip throughout the fall that tastes like Beaumont's latte with a bit more sugar. Take a pumpkin cookie, blend it up with some coffee, and you have the flavor of the Beans & Brews pumpkin pie fritalia. It's situated right across the road from Skyline on 33rd South, making it one of the closest shops on this list to Skyline itself. They have both a drive-thru, indoor, and outdoor seating with outlets in every booth that are perfect spaces to get some work done.