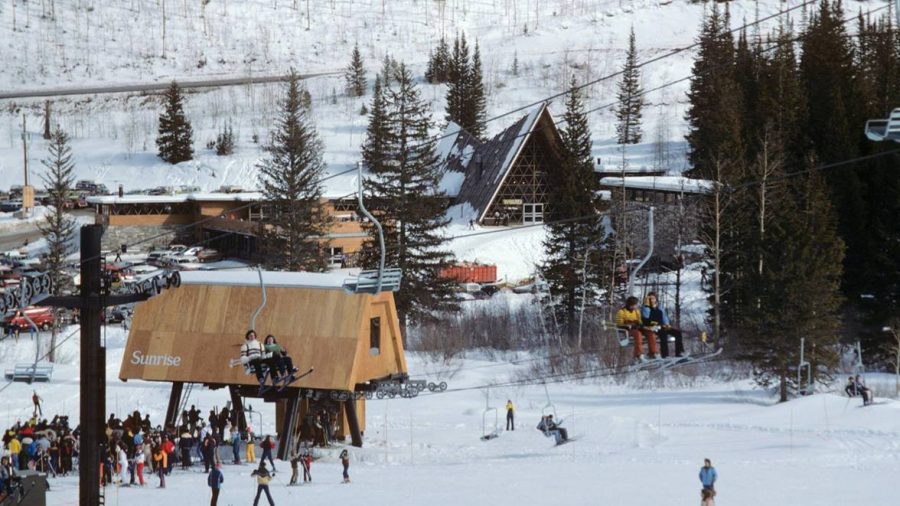 Solitude Mountain Resort in Big Cottonwood Canyon, Utah, has recently decided to begin charging for parking at their resort during the 2019-2020 ski season. They will charge $20.00 for single drivers. The purpose of this fee is to decrease the traffic congestion in the canyon and the air pollution that comes from the cars driving to the resort.
In order to promote carpooling, the fee will be lessened depending on how many people are in one car. The fee for 1-2 people in a car is $20.00, $10.00 for 3 people, and $5.00 for 4 people or more. In addition to this price reduction, 50 front row parking spots will be reserved for those in a carpool of 4 or more. Solitude said that they will be adding 200 parking spaces for this season, bringing their number of parking spots up to 1,400. Season pass holders may buy a season parking pass for $150.00 that lasts only for the ski season, November 23 to April 19.
Last year was one of the best snow years for Utah, which drew many people to the ski slopes. At times, it took hours just to reach the resorts because of all the traffic. According to the Salt Lake Tribune, the canyons in Utah can get 4-5 million visits per year, so it is no surprise that traffic is an issue. Charging for parking could decrease this problem significantly. "This could be huge," said Dave Whittekiend, the supervisor of the Uinta-Wasatch-Cache National Forest, "It will cut down congestion immediately."
Solitude has also made it clear that decreasing air pollution is a big motivation for this change. Air pollution in Utah has been a problem for a long time and all the cars driving up canyon certainly are not helping. Solitude wants to change the behavior of those who come up the canyon to ski. Adding a fee for parking is risky for business, but Solitude is willing to take that risk."It's all about changing behavior," said Solitude General Manager Kim Mayhew, "It's like a science experiment. It's an opportunity for us to jump off the cliff, do something, and then get some good data on what happened." Solitude is clearly trying to motivate people to be more environmentally aware.
This parking fee will also encourage more people to ride the canyon shuttle that runs from the base of the canyons up to many ski resorts. The cost for the shuttle is $9.00 without a season pass, but it is free for those with season passes to any of the resorts.
Now all that is left to do is wait for a response from the public. Those who drive up the canyon may applaud Solitude on their efforts to preserve the environment, but they could also be upset that fees are being raised.  Other ski resorts in the area have not reported whether or not they will be charging for parking this ski season.