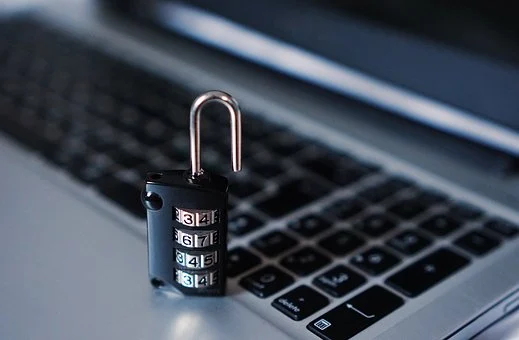 pixbay" />
An election fund set up by Wisconsin Republicans has been hacked for 2.3 million dollars. The hack was noticed on October 22 and struck a blow to Republicans in the battleground state. The hack was likely carried out through a business email compromise or BEC in which the hackers faked or doctored invoices from supposed vendors and the republicans sent the money to an account the hackers had control of instead of the intended recipient. The Wisconsin Democratic party has reported that they have also been the target of multiple attempted hacking attacks.
This incident raises concerns over the role of digital security and social media in modern elections. In 2016, the data of over 500,000 voters was compromised as hackers broke into DNC computers and leaked campaign emails. In this year's elections Microsoft reported that Iranian hackers had launched a flurry of phishing attacks against one of the candidates. And it is not just hacking, in 2016 Russian authorities launched a social media disinformation campaign in an attempt to control the outcome of the election. The Russian efforts affected tens of millions of social media users. This is, to say the least, alarming,
In a world that is increasingly digital, the American government needs to take steps to prevent meddling in the election. The agency in charge of cyber security in the 2020 election is CISA—Cybersecurity and Infrastructure Security Agency—countermeasures deployed against misinformation by this agency include a fact checking website and a graphic novel to educate the public on misinformation. These measures in addition to a plethora of agencies working to counter hackers should keep the elections fair.