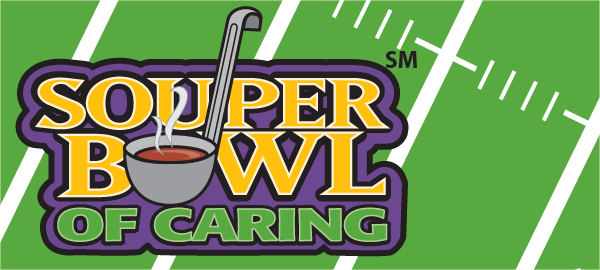 Yes We CANS!
Skyline wins the Souper Bowl of Caring!
October 25, 2017
Did you donate money or food to help save your friends at Skyline who might be going hungry? The Souper Bowl of Caring was a fundraiser to raise money and food donations at Skyline from October 2 to October 13 to help 44,000 students who are living in poverty in Granite School District. Skyline held this fundraiser so they could help to give families in the school district food so they wouldn't be going hungry anymore. Olympus High School also held their own Souper Bowl of Caring at the same time as Skyline.
Skyline collected the most money and food donations by October 13 and on the day of the rivalry football game with Olympus, they were announced as the winner. For every dollar or can of food that was donated, Skyline High School would receive one point for their team. There was a party for the class that donated the most cash or food by the deadline. The donations for the fundraiser were collected during second period on B days until October 13.
The Souper Bowl of Caring is a national movement that uses the excitement surrounding the Souper Bowl to try to motivate people to help others in their communities that might be suffering from hunger. Their goal is to make the Super Bowl a time that encourages giving and supporting others who might be less fortunate. Churches, schools, youth groups, businesses, and charities are all examples of organizations that participate in the Souper Bowl of Caring. These groups get to choose what specific charity they want to donate the money to when they are finished with their fundraiser.
The idea of for the Souper Bowl of Caring was started by a church youth group at the Spring Valley Presbyterian Church in Columbia, South Carolina. When they first started in 1990 they were able to raise $5,700 which they gave to non-profit charities in the area. During the last Super Bowl in Houston, the Souper Bowl of Caring raised $10,114,238. The Souper Bowl of Caring has made a lot of progress and has helped and impacted communities throughout the country for a long time and they will continue to do so in the future.