Too Cool For School?
Or Is School Too Cool For You?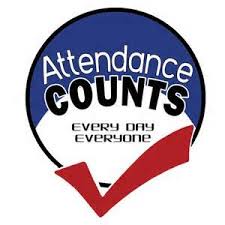 Hang on for a minute...we're trying to find some more stories you might like.
Lately at skyline we have been having an increasing amount of tardies, this is most likely due to the year coming closer to an end. This leaves a question, do tardies still matter? Of course they do! Although many kids think that these last few weeks don't matter they can in fact be some of the most important. With upcoming things such as sage and AP tests the end of the year is your time to show how much you have learned. This is also a time to show your true colors to teachers and the school. With all of these recent tardies the school is going to start cutting down on students, with previous penalties being reasonable.
Other schools throughout Utah have also been having peoples with missing school and even more prevalent tardies.  Other solutions have been things such as making students pay increasing amounts, and even giving students things such as no grades in classes with a high amount of tardies. This problem seems to be hard to solve in that many studies and even parents don't care much about tardies compared to absences. Parents especially are starting to notice tardies less and less thinking that their child was merely just a little late to a class and still learned everything needed and got the work.
One large problem with tardies is for teachers when students come in late and interrupt class. This may seem small with only one student coming in, however some days there will be many tardy students, this starts to add up time of not only students needing to be caught up on what has been happening in class, but causing for the teacher to take time to do things such as change role. There isn't much that teachers can do towards these tardies other than complain to the district or make grade consequences.