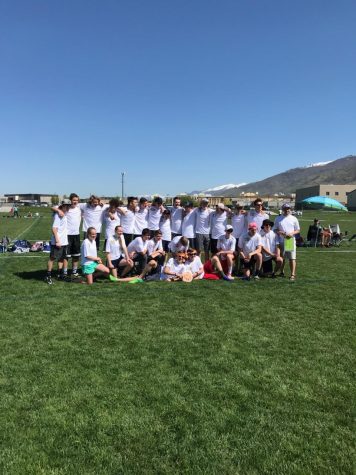 Alexander Patrick Roache, Christopher Aaron Charles, Horizon Staff
May 15, 2019 • No Comments
In 1950, college kids finish licking their pie tins and fingers, sitting in a small field in Bridgeport, Connecticut on a sunny July day.  Nobody knows who the first person was to turn the pie tin upside-down and toss it...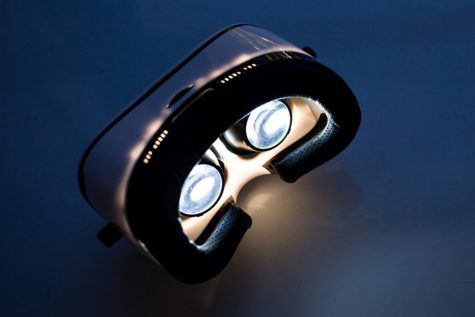 April 25, 2019
Virtual reality, also known as VR, is when you are able to go into a virtual world, and has started to...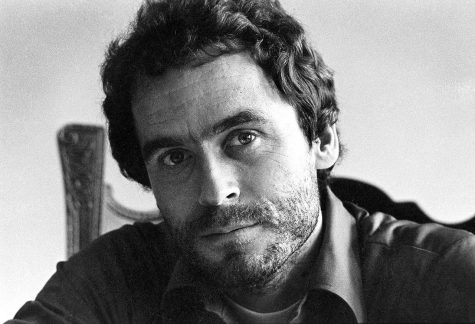 March 21, 2019
One night, you decide to step out of your apartment on campus and go to the ice cream shop just down...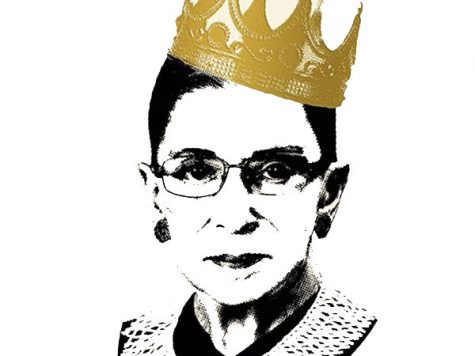 The Craze Behind the Notorious RBG
January 17, 2019
Ruth Bader Ginsburg, also known as the Notorious RBG, is known for her role as the Associate Justice...
Recent Sports Scores
Friday, September 6

Football

SHS 62 - Cottonwood 0

Friday, August 30

Football

SHS 10 - Juan Diego 14

Friday, August 23

Football

SHS 14 - Springfield 41
Loading ...