Instagram Applies New Anti-Bullying Filters to Lower Cyberbullying Rates
October 28, 2019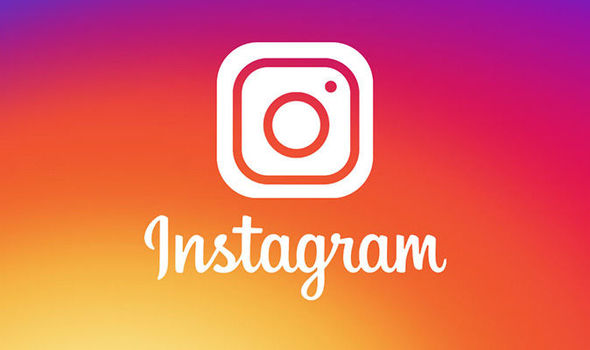 Instagram appointed their new CEO, Adam Mosseri, on October 1, 2018. Now, almost one year later, Mosseri has made multiple changes to Instagram aimed to stop cyberbullying on Instagram. When the new filter finds something negative in a comment, it asks the user if they actually want to comment. "Restrict is not about changing their behavior. There are other things we're doing to try and adjust people's behavior by changing incentives… a lightweight reminder can actually help them rethink what they're doing or what they're saying." Mosseri said in a recent interview on NPR.
"Restrict" is the new function on Instagram that allows possible cyberbullies a chance to rethink their actions. It is different from blocking somebody because, when asked why they don't block their bullies, Instagram users reply with "…they're talking about me. If I blocked them, I won't be able to see that." or "If I block them, they'll know and it could escalate everything."
For this reason, Instagram has come up with a new way to keep someone from commenting on your post. If a restricted user tries to comment on your post, it will only become visible to them. If you want other people to see their comment you have to approve it first. Additionally, they won't be able to see when you're online or when you've read their Direct Messages.
The new system is not about changing the bully's behavior, but rather about giving the victims the tools they need to protect themselves from bullying.
According to the Pew Research Center, around 42% of cyberbullying is done over Instagram, closely followed by Facebook at 37%. From a random online survey, 14% of people said that they had cyberbullied someone. The Journal of Medical Internet Research states that at least 26 independent studies showed a correlation between cyberbullying and suicide rates.
Not all forms of bullying are blunt and straightforward, though. Something as simple as a boy posting a picture with his new girlfriend and tagging his ex can be considered an attack against the ex. There is also the underlying popularity contest that constantly runs on Instagram. The most likes, the most comments, the most followers.
Mosseri has considered making the number of likes on a post private, but that raises even more problems. Social media influencers have started using Instagram to make a living: more likes and more followers means more sponsors. If the likes became private, these influencers would have a much more difficult time earning a living.
Instagram and their new CEO are taking the leap to attempt to stop cyberbullying to return social media to what it was originally intended to be: a place to share new ideas and connect.