Movies delayed due to COVID-19
May 5, 2020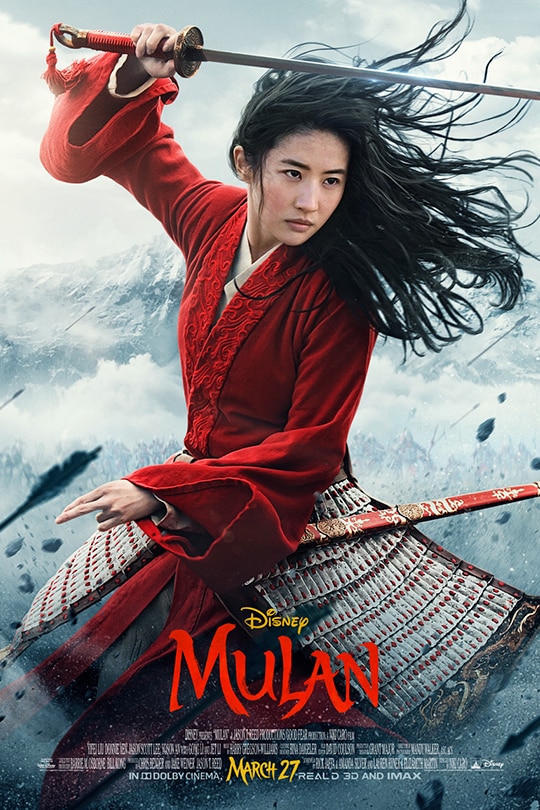 The coronavirus has caused great devastation all over the world. It has begun to spread globally, cancelling school and events around the globe. Films and TV shows are being delayed due to this pandemic. Movie theaters have closed their doors, so what does that mean for the film industry?
In the past 2 weeks, we have seen a huge change. Sports seasons have been suspended, the Olympics have been postponed, schools are closed until further notice, and high end events have been cancelled or moved to a different date. In this drastic time mankind has taken it upon themselves to stay inside with their families, to put an end to this contagious virus. That being said, they've turned to going on walks, watching movies, and also playing games. The release dates of high-profile movies were very much anticipated. However, with all other events being cancelled, they've chosen to cancel releases of movies until further notice.
The original release date of Wonder Woman 1984 was June 2020, has now been set to August 2020, because of unwanted gatherings. According to cnet, Warner Bros knew for a few months that they would be rescheduling. No Time to Die was Daniel Craig's last time being 007, they originally wanted to release in April 2020, this was the first movie to be rumored of cancellation. The new release date is now November 25 2020. With this blockbuster movie being cancelled, directors and producers are worried the film will not make as much as they anticipated. A close second later, other films made their announcement of cancellation.
Black Widow, a very high anticipated film, has not yet been released. The original date was set as May 1, they have not decided when to release. A Quiet Place Part 2, Emily Blunt returns in this horror sequel, John Krasinski, the director, was not only upset but disappointed that the time could not right for the release of this film. He said for people to watch this film, it should be done in a theater where all the tension will sure be felt. According to IndieWire, Paramount pictures said in a statement, 'We believe in and support the theatrical experience, and we look forward to bringing this film to audiences this year once we have a better understanding of the impact of this pandemic on the global theatrical marketplace.'
Starring Vin Diesel, John Cena and Charlize Theron, F9 (Fast and the Furious) was set to start showing in theaters on May 22 2020. The same day A Quiet Place Part 2 announced they would be rescheduled, F9 made the decision to push back the release date to April 2021, also when the tenth and final film was going to be released. In company with these films Mulan, Peter Rabbit 2, and The Batman, will also be postponed. Due to the pandemic, other films have canceled filming. We will not be seeing new movies for quite some time.