The Timelessness of Taylor Swift
October 14, 2020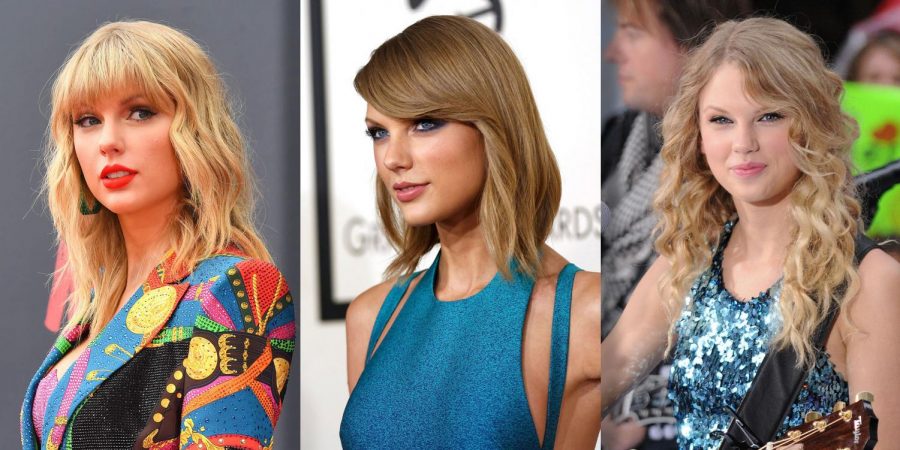 On July 24, Taylor Swift released her surprise album, folklore. The album debuted number one on the Billboard Top 200, and held the spot for 7 weeks. The lead single, "cardigan", debuted at number one on the Hot 100. This, however, cannot compare to the notability of her first record breaking album– folklore is her seventh consecutive number one album and "cardigan" is her sixth number one single. Swift is no newcomer to the music industry, but her music performs like the newest artists in the scene. She's experimented in several genres and her music still stays in the charts, and impacts people around the world. 
Swift is known for her extremely personal lyrics. "All Too Well" is generally praised as one of her best songs, and details her gut-wrenching breakup with actor Jake Gylenhaal. Due to the public nature of many of her early relationships and songs supposedly written about them, Taylor is often portrayed as a "serial dater". She's used this portrayal as inspiration for her songs, with "Blank Space" off 1989 written from the perspective of the media's perception of Swift. She spoke on criticisms of her lyrics to Vanity Fair in 2013:  "For a female to write about her feelings, and then be portrayed as some clingy, insane, desperate girlfriend …  I think that's taking something that potentially should be celebrated—a woman writing about her feelings in a confessional way—that's taking it and turning it and twisting it into something that is frankly a little sexist." She's also addressed the sexism of the media in "The Man" from Lover, where she writes about how she would be treated and viewed differently by the media if she were a man.
Taylor Swift is currently in a three-year relationship with Joe Alwyn, which is reflected on Lover. Swift writes eerily vivid lyrics about relationships, even breakups — "Death By a Thousand Cuts" was inspired by the people and stories around her, she told NPR. 
Although these personal lyrics have been criticized, they remain Swift's signature — she is able to create a relationship with listeners like no other artist, because who can't relate to a Romeo and Juliet-esque relationship like "Love Story", or the anxiety of having a crush like "Delicate". From her debut in country with Taylor Swift, the longest charting album of the 2000s, to her breakthrough into pop with 1989, Taylor Swift has become a defining artist of the 2010s. Throughout her 12 year career, Swift has remained a chart-topper, and evidently, a heart-breaker.