Virtual Reality in the Future
April 25, 2019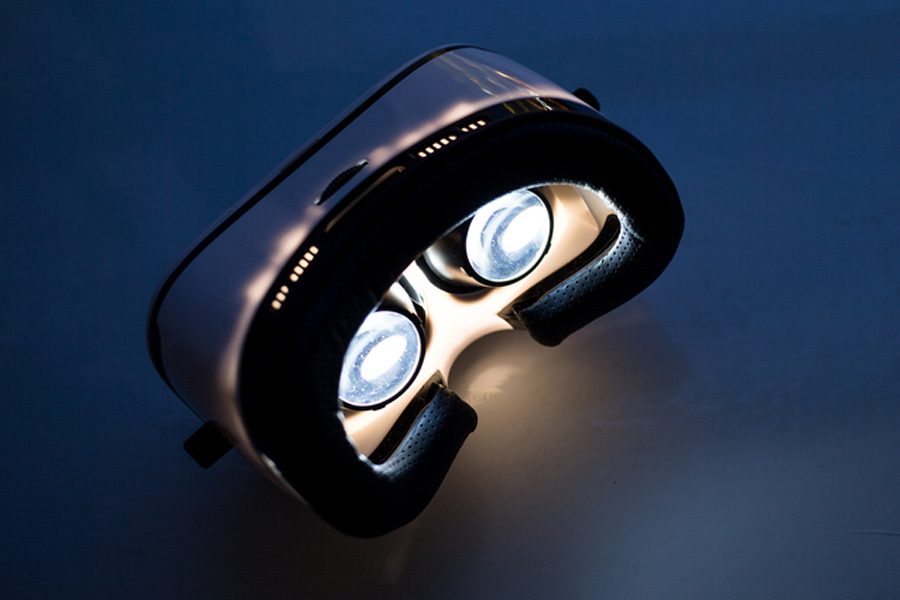 Virtual reality, also known as VR, is when you are able to go into a virtual world, and has started to become very popular in households around the world and in the eyes of big corporations like Microsoft. However, where will this lead to in the many years to come?  What applications can it be used for in the future to better expand the understanding on what this technology can really do?
Many people are fascinated about different worlds like: The Harry Potter series, Game of Thrones, Star Wars, James Bond etc. Scientists have done massive strides with research on the human brain and high tech technology in which people themselves interface into technology with their brain. This is called Brain Computer Interfacing (BCI) which allows a person to interact with technology but with no need to use motor functions. Another process scientists have tested is called Full Dive Virtual Reality where your real body won't be moving but your virtual body will be, your brain will be the controller and be able to feel and touch like you are really there. People believe that this is the next step into completely immersing yourself in a virtual world, without the need to actually move in the real world. People think that this won't be possible in the next decade, but it might be closer than they think, some people have already started to scratch the surface.  
Some information was given out on an app made by a man named Avrien Eisenberg explaining how it might come to work. He talks about a thing called Electroencephalogram or EEG which is how a computer, phone, tablet, or console can measure brain waves in a person. They tested it on a rats tail where scientists hooked the Electroencephalogram onto a person and studied to see what proper frequencies would be required. called Focused Ultrasound or FUS which targets certain parts of the brain with Focused Ultrasound Frequencies which allows a process on a computer which hopefully can move the rats tail. This test was successful and later that year they tried to do the same thing, however they tried to do it for a person who has been unable to walk due to a spinal cord injury. They hooked up special robotics to the lower part of his body and a special headset to shoot Focused Ultrasound and were able to slightly move his legs and do similar motor functions with his legs. in 2017 a Los Angeles a company by the name of Nurable showed and made a small prototype of a Virtual Reality game called Awakening. It is about a child who is being tested in a government facility and guarded by robots. The company Nurable while working with the people who make the HTC Vive Virtual Reality Headsets which is is some of the first VR headsets. They made a modified HTC vive headset to measure brain waves and people who played this game were able to pick up objects and use those objects to attack the robots with only their mind. No need to move hands or your feet just needed to use the brain to move objects in the game
Starting last year Darpa is giving these companies and game studios around 60 million dollars to make this more advanced and make it more mainstream for people like us. Imagine being in a world with floating islands, or in a battle with dragons with your closest friends and family, or maybe even exploring an unknown universe, all within the comfort of your home.