Coronavirus Divides the Country Further
May 5, 2020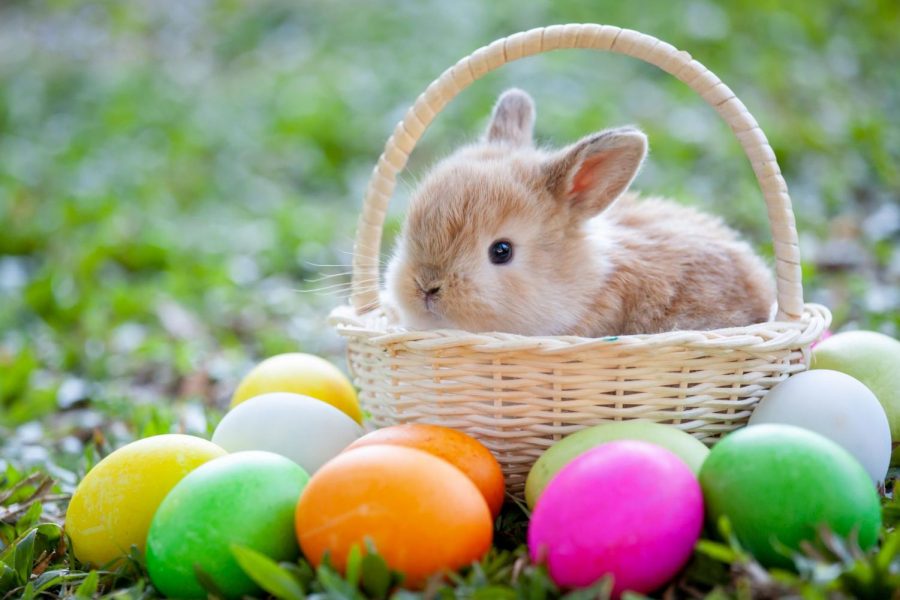 On March 24th President Trump came out with a statement stating that he wants the whole country economically open by Easter, April 12. He said in his press conference, "You can't just come in and say let's close up the United States of America", but health officials quickly disputed this statement saying that they should be able to when a pandemic is at hand.
The New York times said, "Mr. Trump made his comments at a time when large parts of the United States and the world were moving in the opposite direction: India announced a "complete lockdown" of the country's 1.3 billion people."  While Trump is making predictions like these, Medical professionals are consistently contesting the President. Almost immediately after Tuesday's press conference with the President, the Coronavirus Task Force's daily briefing completely contradicted the president;  The New York Times says, "Dr. Deborah L. Birx, the White House's coronavirus response coordinator, announced that anyone who has recently left New York City should self-quarantine for 14 days after leaving the metropolitan area." This contradictory statement is being used as further evidence that  President Trump is not understanding the severity of the pandemic and in turn confusing citizens on how to proceed. Essentially, saying our leader, who is supposed to know how to guide us during trying times like these,  is wrong.
In an already divided country, where how you vote is the teller of if you are to be accepted or ignored, the pandemic should be bringing us closer than ever. COVID-19 is a common enemy which is maybe exactly what we need to bond and reunite so that we can return back to the prosperous country that, deep down, we are. However, the pandemic is proving to do the exact opposite; dividing us even farther apart.
While the WHO (World Health Organization) has notified people to stay inside and self-quarantine until the pandemic has slowed and it's safe for citizens to return back to society, we are still finding groups of people at beaches, parks, grocery stores, in very close proximity. So, why is that? While a myriad of reasons for the lack of social distancing are plausible, considering the Presidents downplay of the catastrophic pandemic,  there is no doubt political polarization is playing a part. According to the Washington Post, "68 percent of Democrats were worried that someone in their family could catch the virus, compared with just 40 percent of Republicans."
Although Partisan Polarization is nothing new, the effects of the Partisan Polarization that Coronavirus is causing could be much more detrimental, even deathly. Health Officials trained in dealing with Pandemics that have massive amounts of merit are repeatedly telling people that if they do not stay inside and practice social distancing it is not even a question that there will be the most social, economical, and physical pain the county has experienced since the last World War.
This should be a time of unity in our country rather than increasing the political tensions that are already so high at this time. We can find a common enemy in COVID-19 and with that there comes solace and healing. It is important to know that while the pandemic is surging, social distancing is the way to stop it, no matter what political party you identify with.