Epic Games Intentionally Violates App Store Terms of Service, Names Apple, Google in Antitrust Suits.
September 28, 2020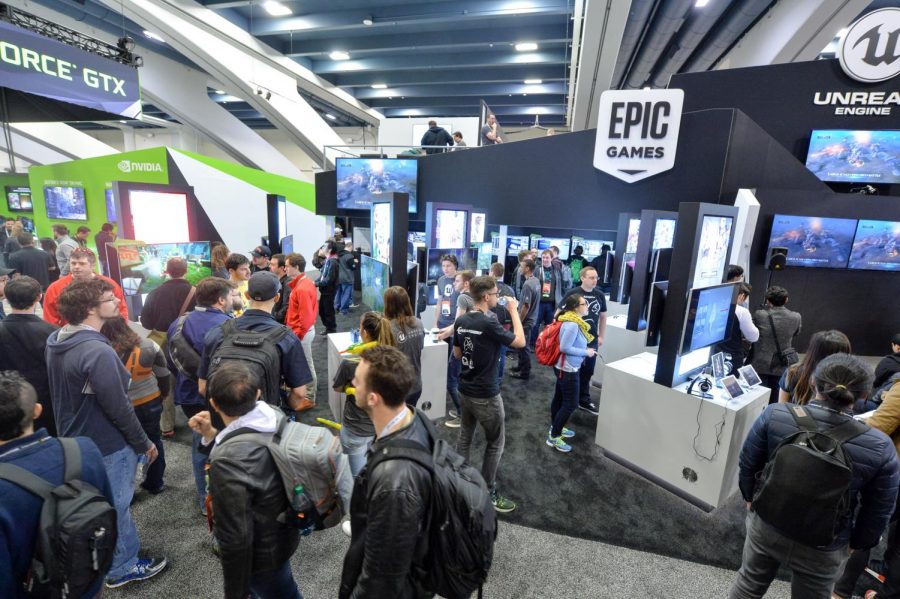 On August 13, Fortnite publisher Epic Games distributed an unauthorized update to their game, allowing users to buy in-game currency outside of the App Store's and Play Store's payment systems. This move led to the removal of Fortnite from the App Store and Play Store. Epic Games, in turn, filed antitrust lawsuits against Apple and Google.
Apple and Google defended their actions because this gambit explicitly violates the App Store guidelines: "Apps and their metadata may not include buttons, external links, or other calls to action that direct customers to purchasing mechanisms other than in-app purchase." and the Play Store guidelines, "Developers offering products within a game downloaded on Google Play or providing access to game content must use Google Play In-app Billing as the method of payment."
Initially, Apple blocked the developer account of an Epic Games subsidiary who had not violated their contract. This response negatively affected third-party developers who use Epic's Unreal Engine. A restraining order was hence won against Apple as, in the opinion of Judge Rodgers, "Epic Games and Apple are at liberty to litigate against each other, but their dispute should not create havoc to bystanders." The court will formally hear the Apple lawsuit on September 28 ; the Google lawsuit hearing date is not yet set.
Epic Games's actions parody the stance taken by Apple in their 1984 commercial "1984" against IBM where Apple positioned itself as the company that was breaking the mold and stopping society from becoming 1984 in an IBM dominated world. Now, Epic Games has parodied that original "1984" commercial, placing Apple in the spot IBM had previously sat.
The Epic Games Commercial mirrors the "1984" commercial where "big brother," in this case, a talking apple, is speaking to an apparently brainwashed crowd through a TV screen. A rebellious Fortnite character breaks into the room, being chased by thought police, and smashes the TV screen "freeing" the brainwashed.
Epic Game's primary point of contention is antitrust—the promotion of competition and sifling of monopolies. In the United States, antitrust is mostly implemented in the Sherman Antitrust Act. For their lawsuit to succeed, Epic Game's must prove that Apple (1) tied the sale of two distinct products, (2) has enough economic power to coerce customers into buying the tied product, and (3) has not insubstantially changed the makeup of the tied product's market. What Epic argues is that the App Store is tied to In-App Purchases and, because of the App Store monopoly on Apple Devices, app developers are forced to use the App Store: which has hence changed the makeup of the Apple Device app market.