The Caring Nature Behind Report Cards
April 25, 2019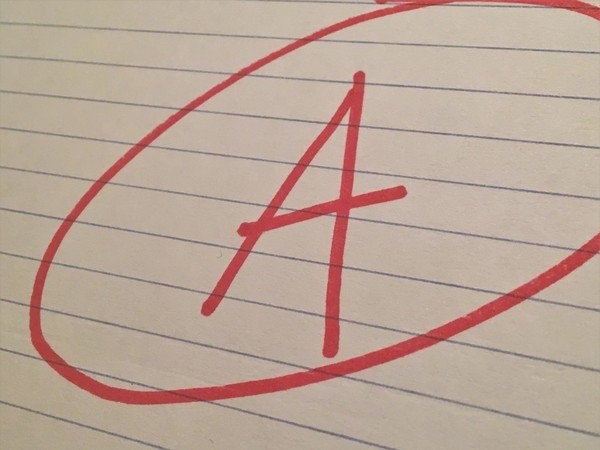 When most parents ask their kids the daunting question "How are you doing in school?" the answer given is generally just: "okay." According to the New York Times, asking or pushing the questions a little further will always help instead of getting that response of "okay." For example, asking "What is the subject you like best? " or " Which classes were the hardest?" and "What were the best grades on your report card?" Those type of questions are most of the ways you can generally find out how a child is doing in school. For some students, they might need that little push of motivation rather than just a non-communicative "Okay". Most people want to be alert for clues to problems that can get in the way of school achievement, these might be learning disabilities,  behavioral problems, or mental health issues.
Asking about report cards is certainly not sufficient, but it's a quick and almost universal beginning, and maybe a window into family function as well. There is that pressure of testing and getting good grades not just for future success but also because the schools also get graded nowadays. There is research that looks at the economic impact of school rankings, which serve as a sort of "report card" for the schools.
A study done in Florida showed that housing prices were impacted when the state started grading individual schools according to student test scores after 2002. The report cards that schools send out on their students are, cumulatively, a report on how well the school is functioning. But to individual parents, looking at individual children, they may seem to focus attention on a child's problems or deficits. The recent study was based on anecdotal observations from the health care system and the school system that cases of abuse went up around report card time, so researchers looked at calls to the child abuse hotline, and at the results of the subsequent investigations.  
In the thought of this is that discipline and spanking their child when that negatively influences part of the report cards come the idea is that spanking children is the best of idea of telling them that they need to do better. It might not even benefit them at all. Kids should not be treated like this because it has poor effects on grades. In fact, they should be helped and given motivation from the parents. Most parents have proven that giving their child that motivation of not giving in from  bullying, low grades, and parents disappointed etc…, the parents that give their child the help and care they need it most likely to succeed in life.