Phia Bridge, Journalism 1 Staff

October 17, 2018
There are so many skills that go into making a swim team successful. Skyline has won twenty-nine state championships over the years due to many influential factors. One of the things that people often overlook is the type and design of swimsuit a swimmer must wear. This has been a very controversial t...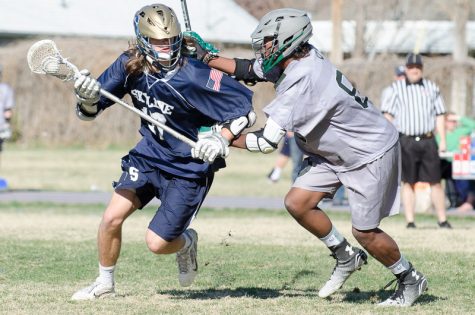 Lily Inks, Feature Editor

October 17, 2018
Lacrosse is now a well-known sport, and most people know someone who plays. Though in the state of Utah, high school lacrosse has never been sanctioned. However, lacrosse will officially be sanctioned in 2018-2019 thanks to the Utah High School Activities Association voting to sanction lacrosse for boys a...