The Nest Shows Excellence on the Track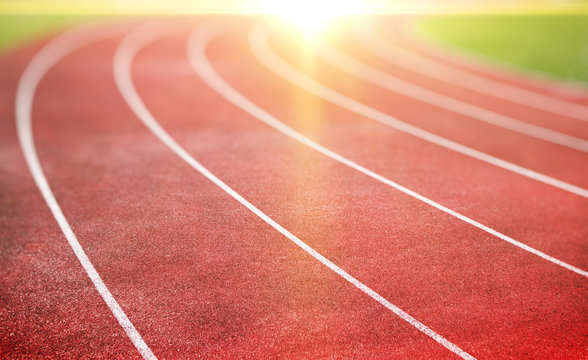 Skyline's Track and Field killed it in this year's state meet.
Junior Eagle Udochi Okoro is this year's State Champion in the 100M Hurdles with a time of 14.78, also breaking Skyline's school record in the event. She also placed second in the 300M hurdles with a time of 44.41.
Senior Eagle Beckham Clements placed 6th in the 800M and 7th in the 1600M. With times of 1:55.44 and 4:14.81 respectively.
Senior Eagle Jaxon Lorenzon came in 2nd at the 300 M Hurdles (39.28); 6th in the 110M Hurdles (15.31); and 7th in the High Jump (6'02.0). 
The Nest's 4X800 Relay team placed as well, coming in 7th with a time of 8:01.62. 
"It's been a great season," says Okoro. "We have been able to grow individually and together as a team…it takes a lot of dedication to do what we do." Okoro has been part of the varsity track team since she was a freshman. She has always enjoyed running. Okoro couldn't see herself a couple years ago becoming a state champion as a junior. "If you asked me as a freshman that I would win a race two years later, I wouldn't have believed you," the  athlete says with a laugh. "It feels really good to see that work paid off." 
"It's been a journey for sure…a lot of obstacles," says Clements. Clements has been facing a serious injury since the beginning of the season, and had to work hard, both physically and mentally, in order to weave through the seemingly never ending disappointment. "I wanted to make sure I put my best foot forward since  I'm leaving soon, and I think I did that." Clements is running both cross country and track and field in college and is committing to a school this weekend. 
Lorenzon has a particularly specific regimen before prepping for events. "I listen to "Mexico" by James Taylor," he says with a laugh. "It just helps me calm down and focus on what the task at hand is." Lorenzon didn't expect to place in all the events he took part in. "I wasn't expecting to medal in all of them; so it was really rewarding to be able to in my final year." Being track captain, Lorenzon enjoyed helping others in technique and discipline off and on the track. "Seeing the underclassmen do so well was awesome, as past captains helped me a ton."
No doubt, the Nest's Track and Field team is set for more greatness in the future.
Leave a Comment