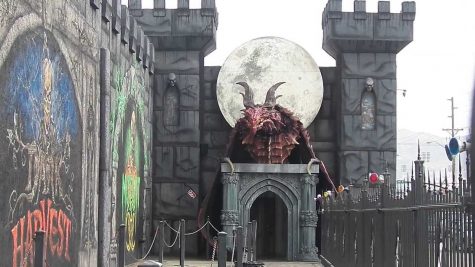 Audrey Hall, Arts and Culture Editor

October 29, 2020
With Halloween fast approaching, haunted houses are open nightly to bring terror to individuals through skilled actors, horrifying sets, and the use of light and dark. In the past, many haunted houses have also relied on the ability for the actors to touch the visitors, adding yet another layer of fea...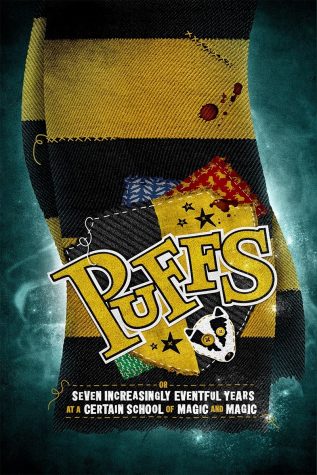 Anja Cieslewicz, Staff

March 9, 2020
Skyline High School's spring play PUFFS, starring Owen Briggs, Dan Livnat, and Emily Wiseman, reminded viewers of a certain wizarding boy and a certain school of magic. The play held a striking resemblance to J.K. Rowling's Harry Potter; yet, the acknowledgement of this similarity was repeatedly re...