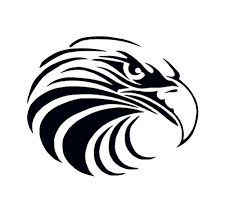 Olivia Ward, Web-Editor-In-Chief

September 20, 2017
What separates a Skyline student from any other high school student in the Salt Lake Valley? We are persistent, hardworking, dedicated human beings. We are held in high regard because of the types of skills we have adopted here at Skyline. Whether you believe it or not, you are valued as a student, and...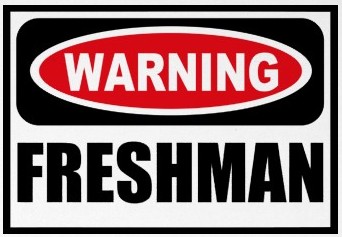 JD Jensen, Sports Editor

September 12, 2017
What is it REALLY like with the newly added grade?